Because YOUR SKIN is like no other

Get a one-on-one skin consultation
CONSULT NOW

Because no SKINCARE fits all
Discover your personal skincare routine
GET A DIAGNOSIS

Natural Skincare for NATURAL BEAUTY
For glowing, healthy skin
SHOP NOW

Crafted in SWITZERLAND
Formulated with the pure, high quality, active ingredients
READ MORE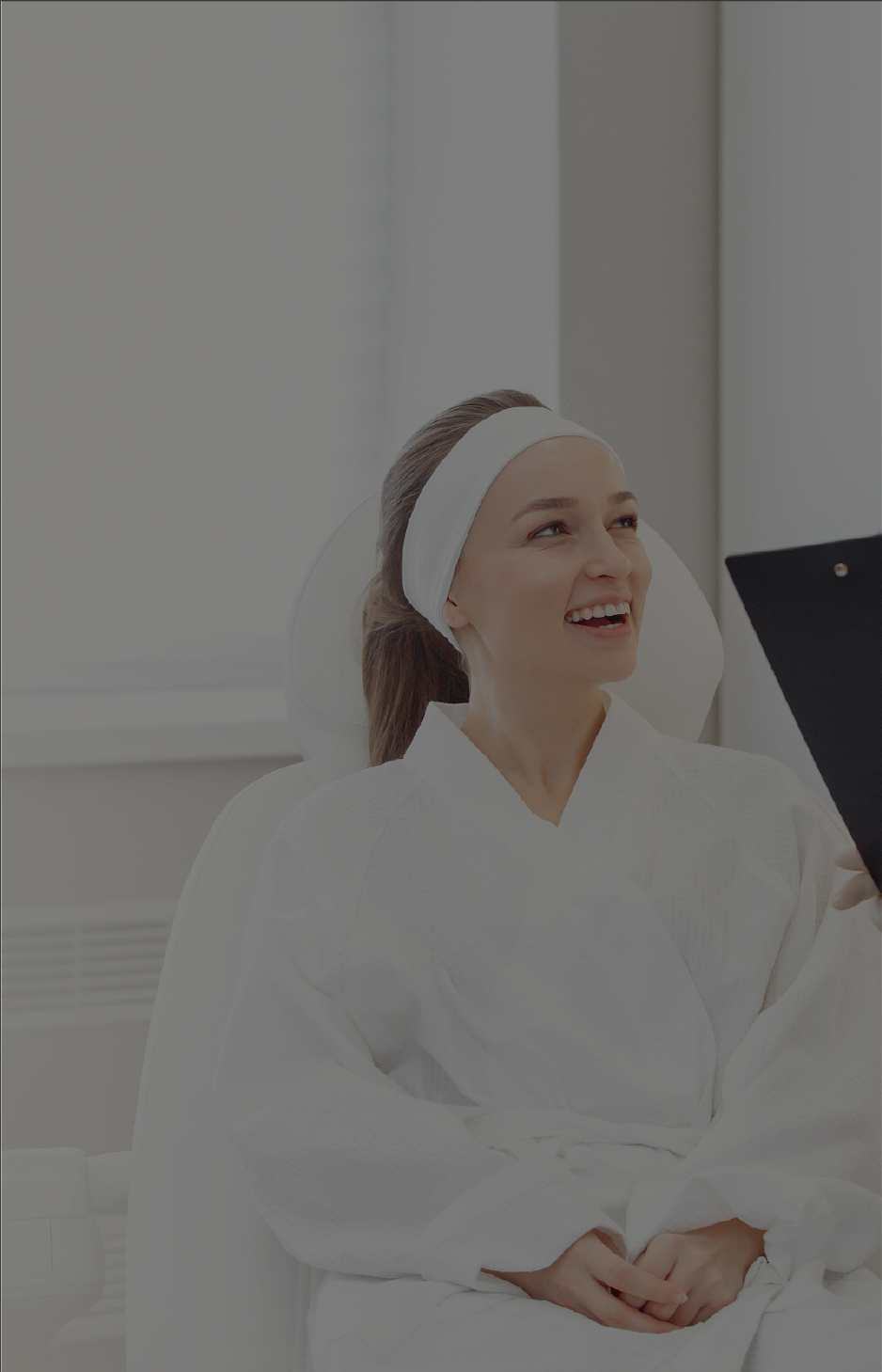 Because YOUR SKIN is like no other

Get a one-on-one skin consultation
CONSULT NOW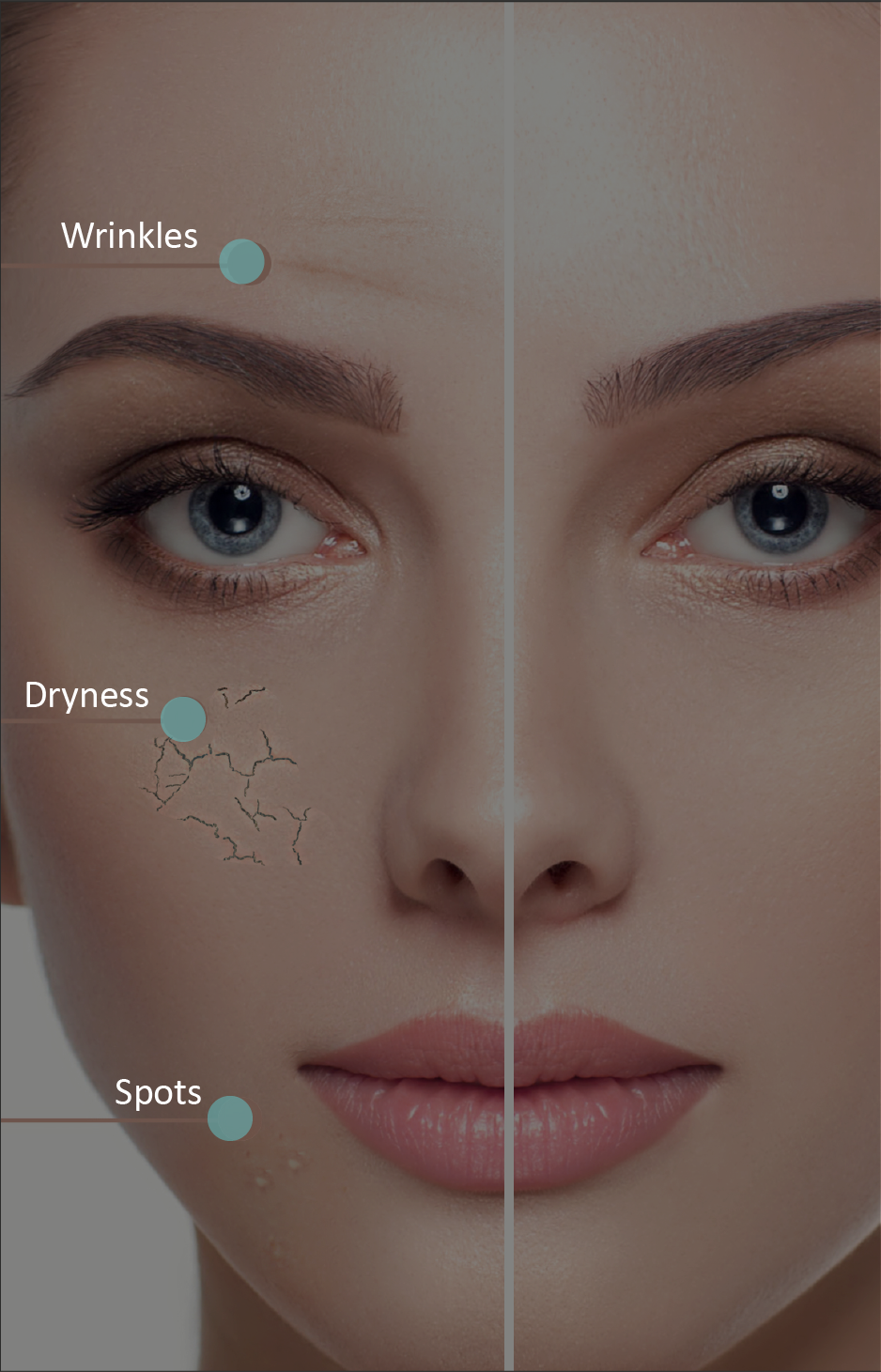 Because no SKINCARE fits all
Discover your personal skincare routine
GET A DIAGNOSIS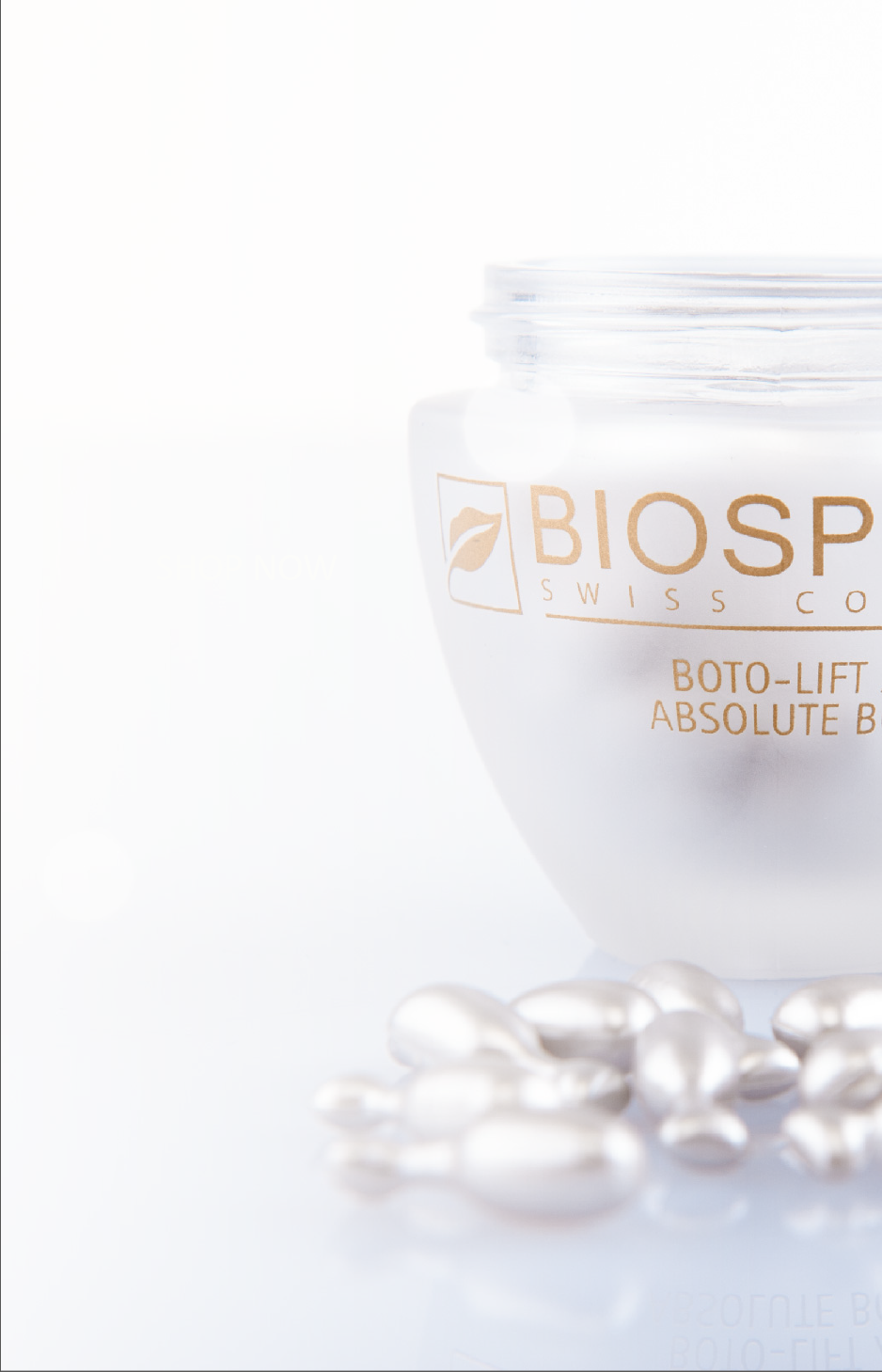 Natural Skincare for NATURAL BEAUTY
For glowing, healthy skin
SHOP NOW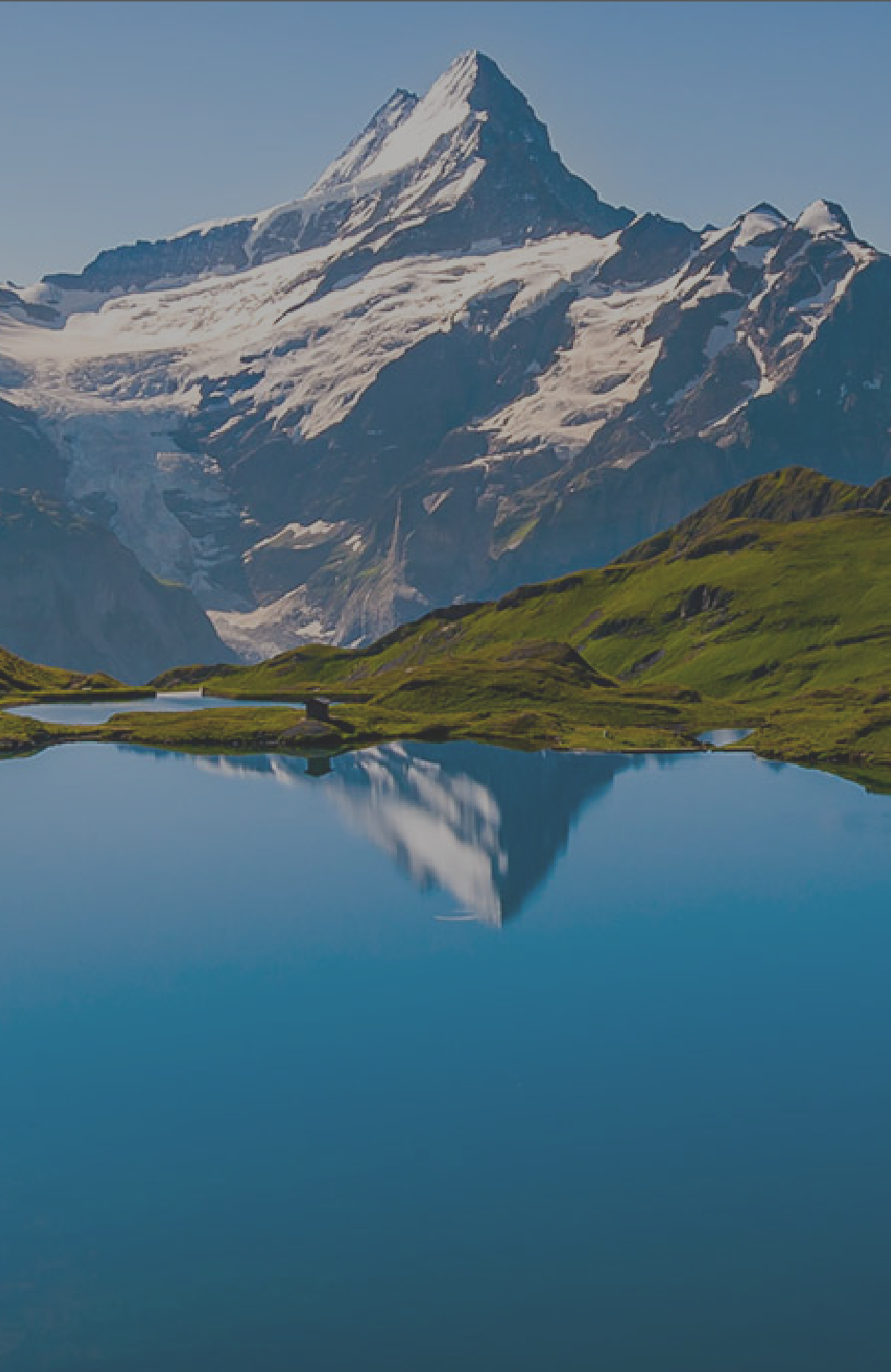 Crafted in SWITZERLAND
Formulated with the pure, high quality, active ingredients
READ MORE
Contact us for a consultation. We'll determine your skin type and design the best skincare routine to target your special needs.
Take a moment to yourself and enhance your self-care routine with these essentials sets and mini-regimens selected by BIOSPHERE experts.
Hot Sales this Month20% OFF SERUMS
Only $220 This month buy 3 serums and get 20% discount. Order today to benefit from this promotion.
Buy Now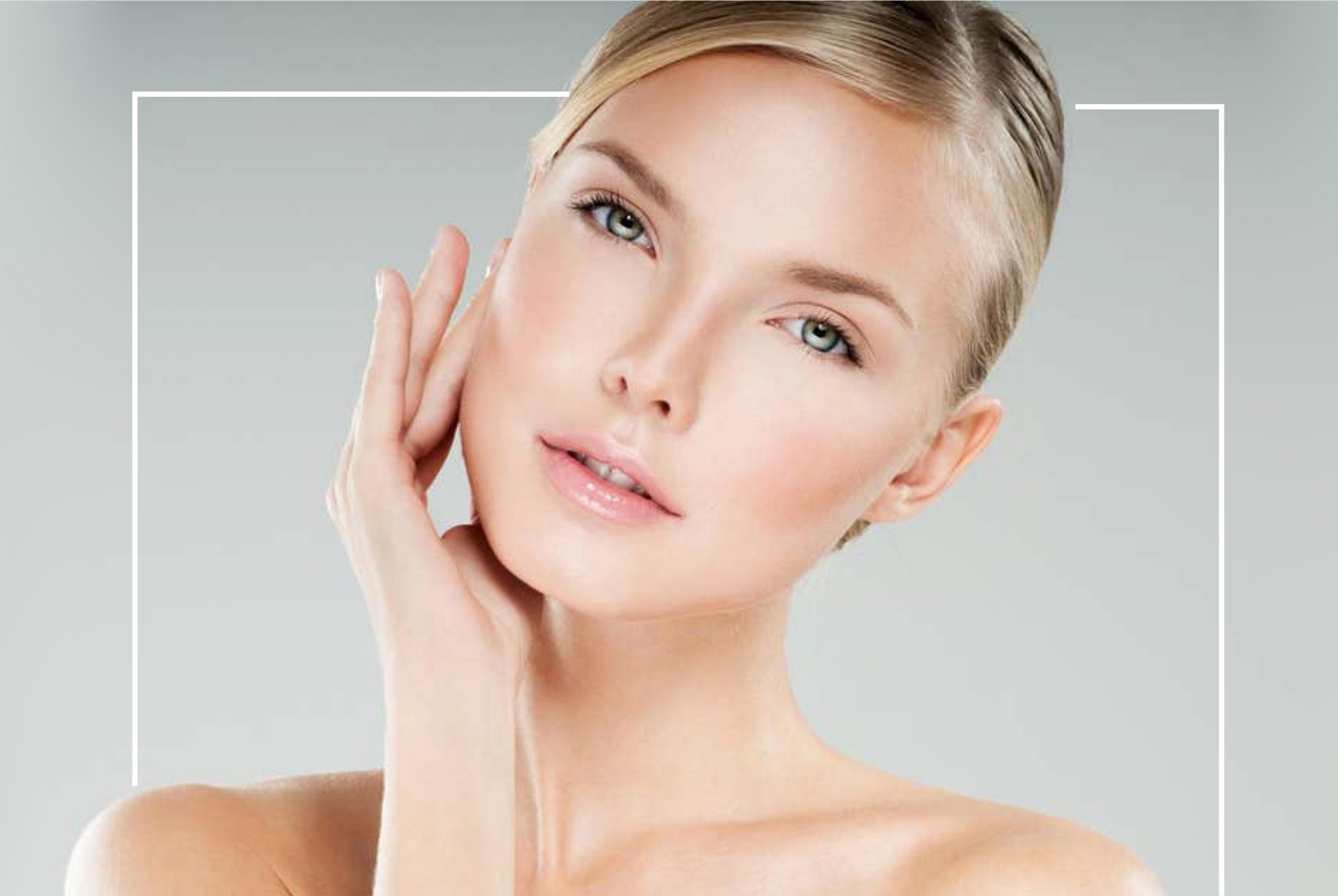 What is Niacinamide? How does it benefit my skin? Niacinamide, otherwise known as nicotinamide,…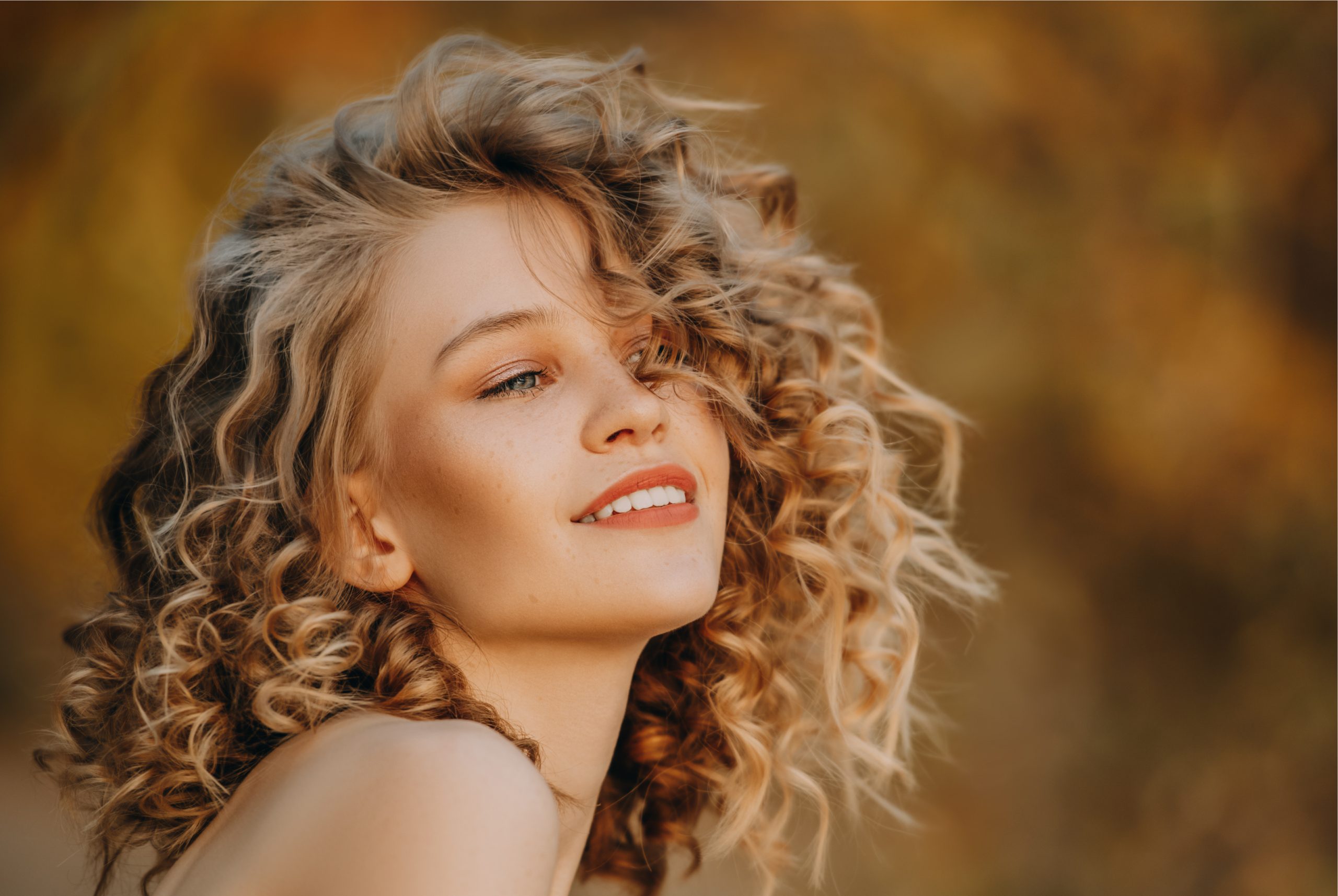 Caring for Post-Summer Skin Summer days are fun but they can damage your skin…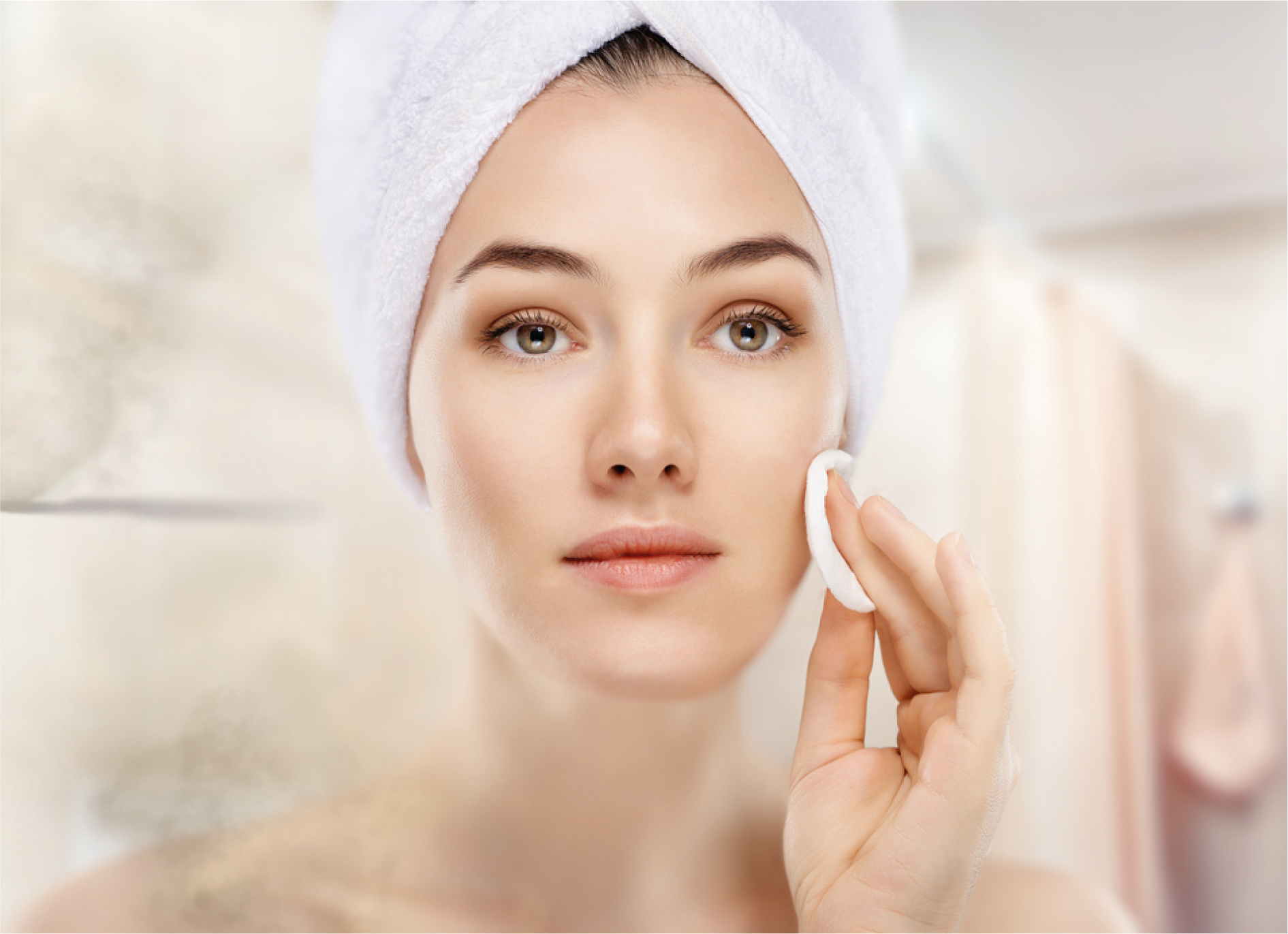 Protecting Your Skin We know that pollution takes its toll on the environment and…
Sign Up to receive updates, promotions, tips, and more
"Biosphere is one of my favorite online discoveries. I fell in love with their skincare products. They are natural, light to the skin and smell amazing!"
"It is so refreshing to find such a professional online customer service. All my questions were answered and really quickly. I will definitely order again."
"Best advice ever! The skincare specialist was spot on with my skin type and what it needs, and the entire consultation happened online."
"The rejuvenating products are amazing. My skin looks radiant, smoother and less tired. Such wonderful results in just a few days."
"I am addicted to Biosphere's products. I experience the luxury and personalized treatment of a spa everyday and in the comfort of my own home. I now have a permanent glow."