WELCOME TO YOUR PERSONALIZED SKINCARE ROUTINE
Whether you want to explore your skin or are looking for a solution to a specific concern, we are here to help you build your own skincare routine.
Send us your mobile number and one of our skincare specialists will call you.
Treat yourself the way that you deserve.
Maintain your skin's natural glow with a daily skincare regimen exclusively tailored according to your needs.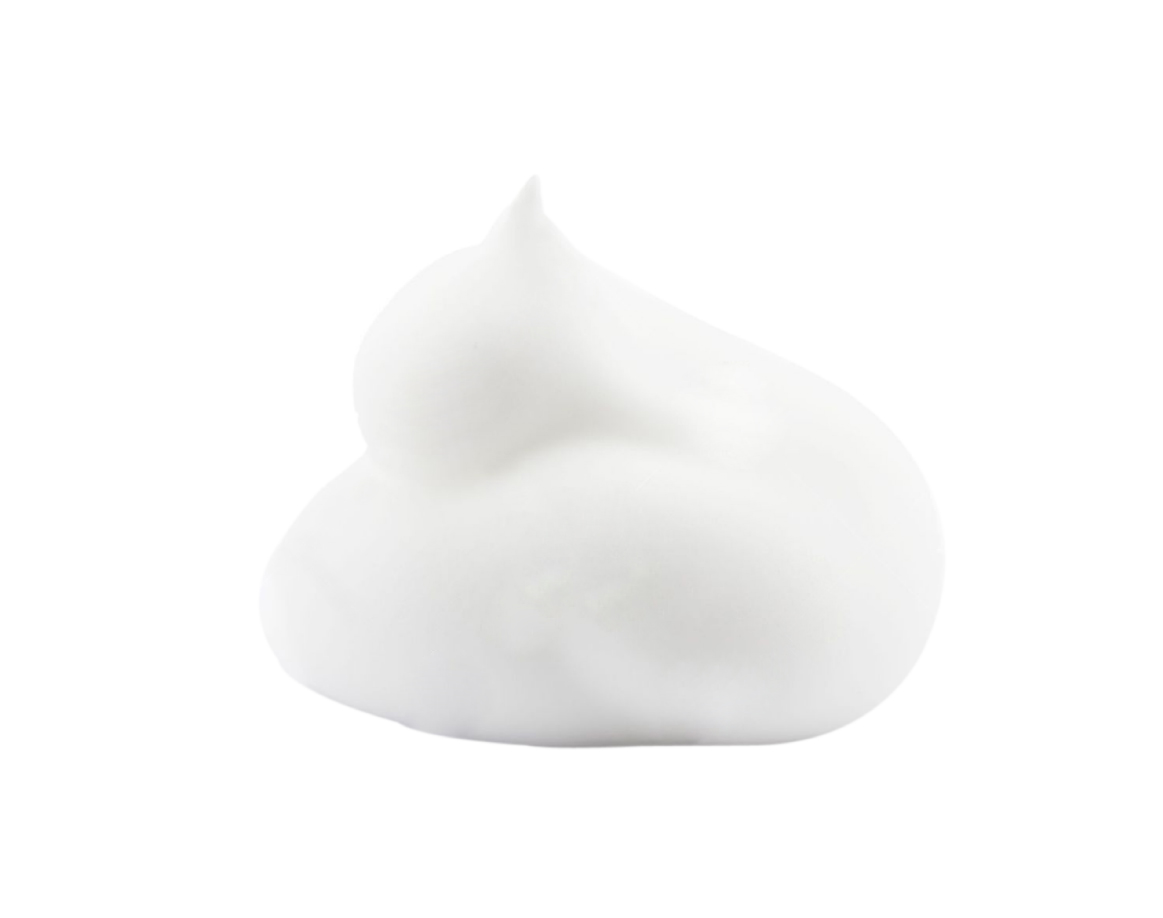 Purifying Wash
Refresh and revitalize every morning and evening with a multi-action cleanser.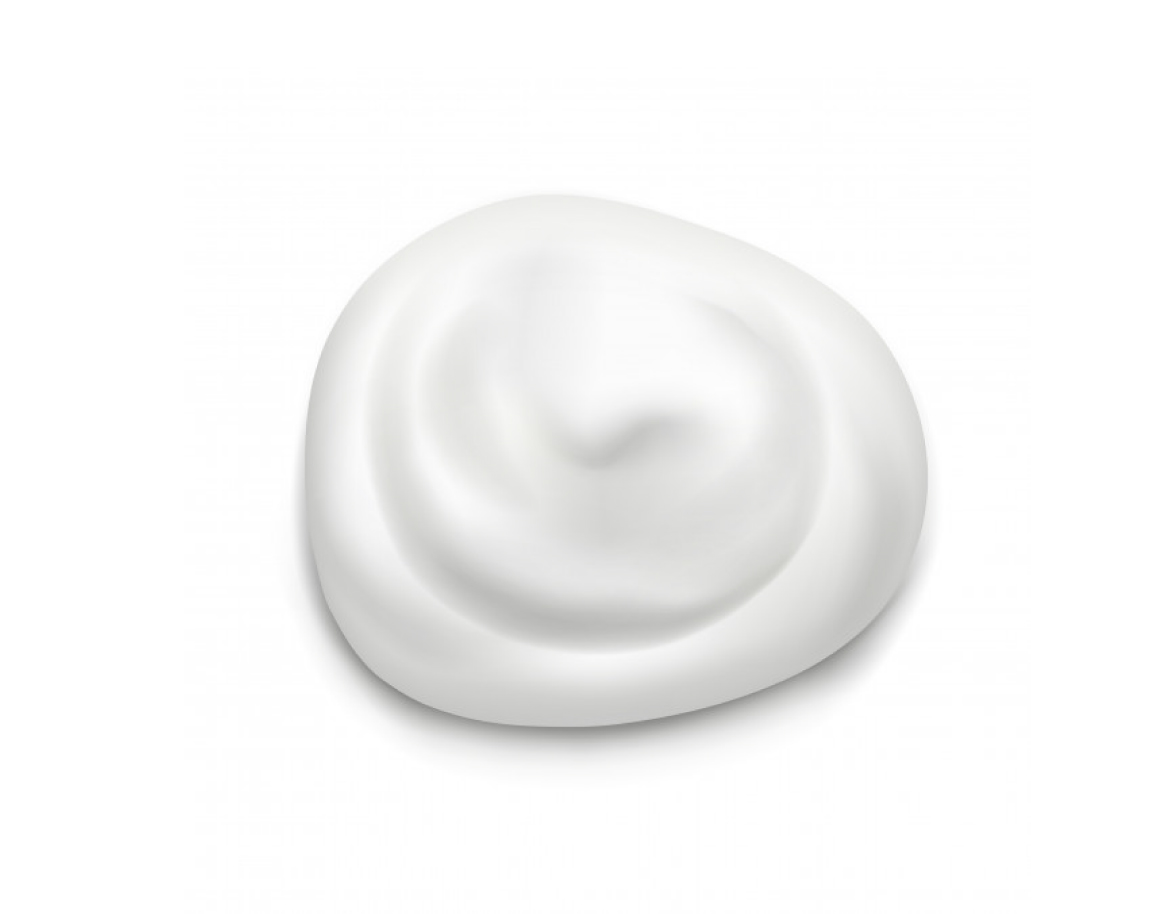 Gentle Scrub
Reveal a softer, brighter and more uniform complexion with weekly exfoliation.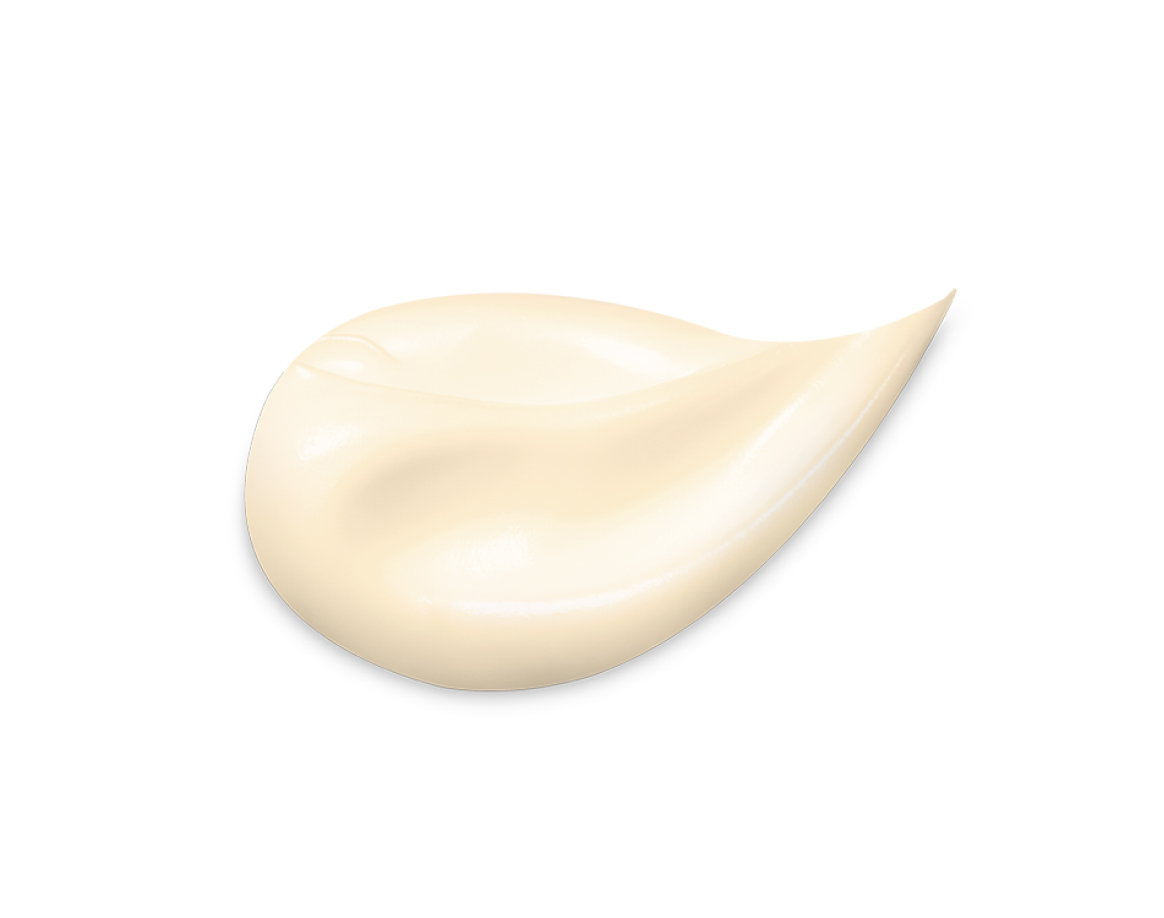 Nourishing Mask
Infuse with the ultimate hydration, radiance and anti-aging treatments.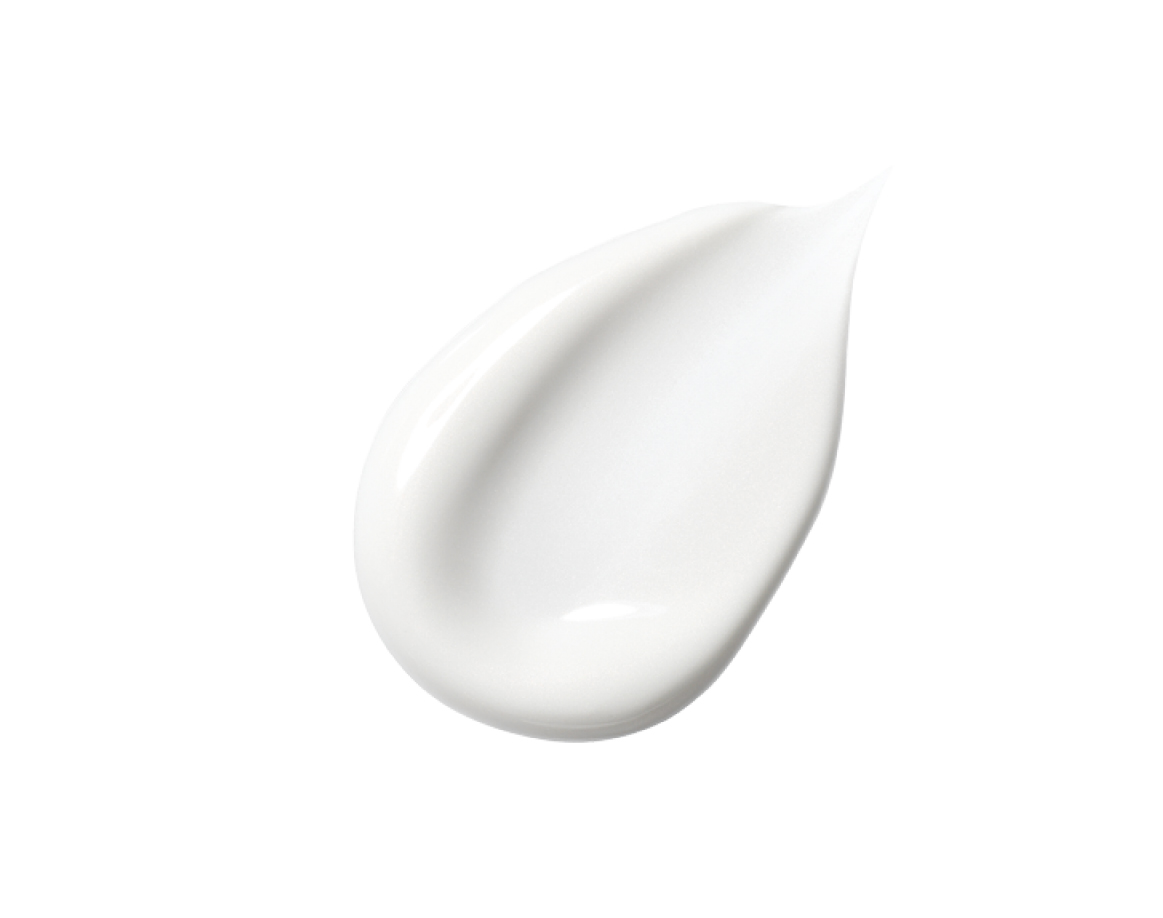 Protective Sunscreen
Protect from harmful UV rays with routine applications throughout the day.
Find Your Custom Skincare Routine
Tell us your skin concerns and we'll help you find an expert routine. Advanced, high-performance formulas targeted to your skin's needs.