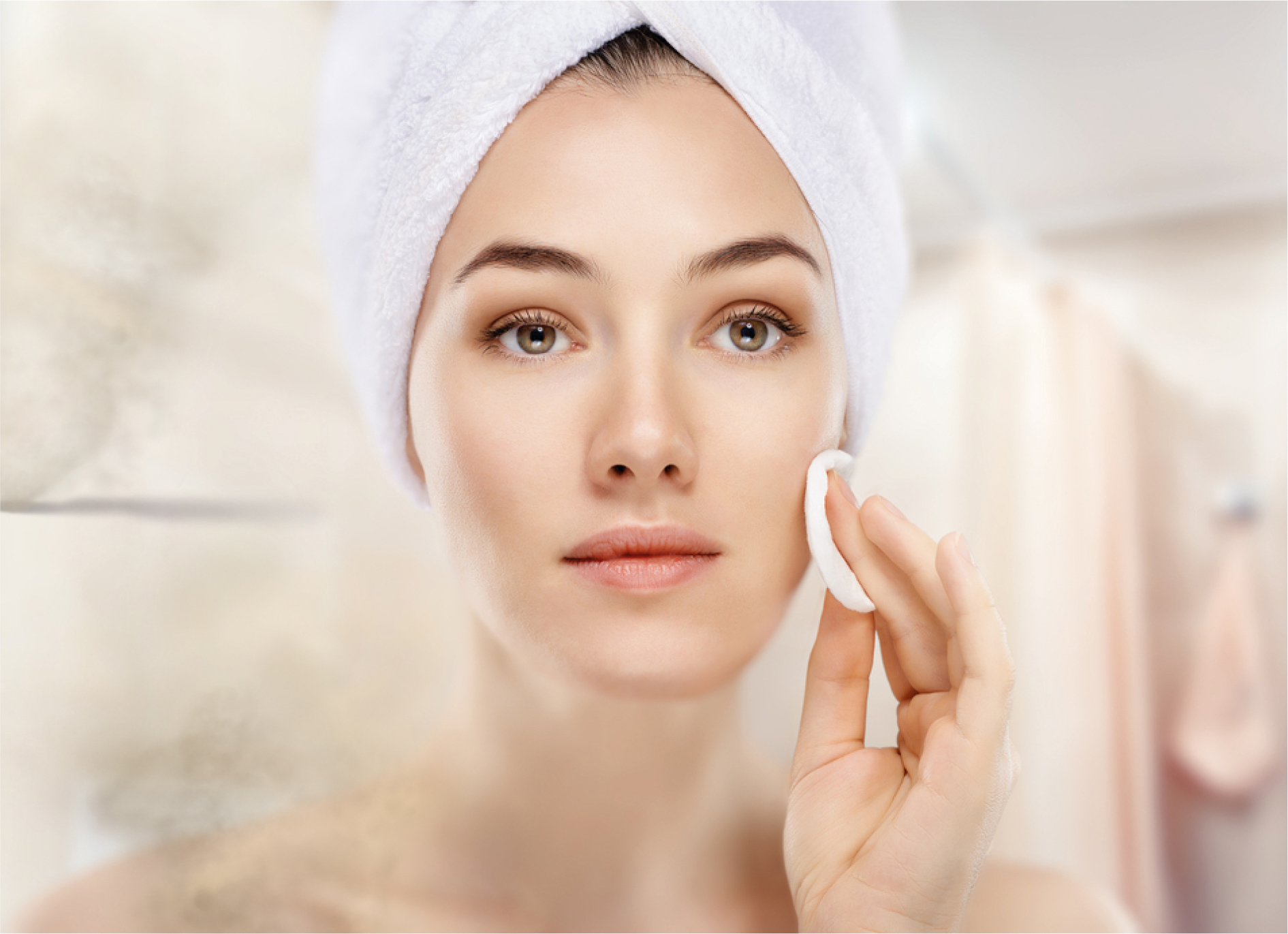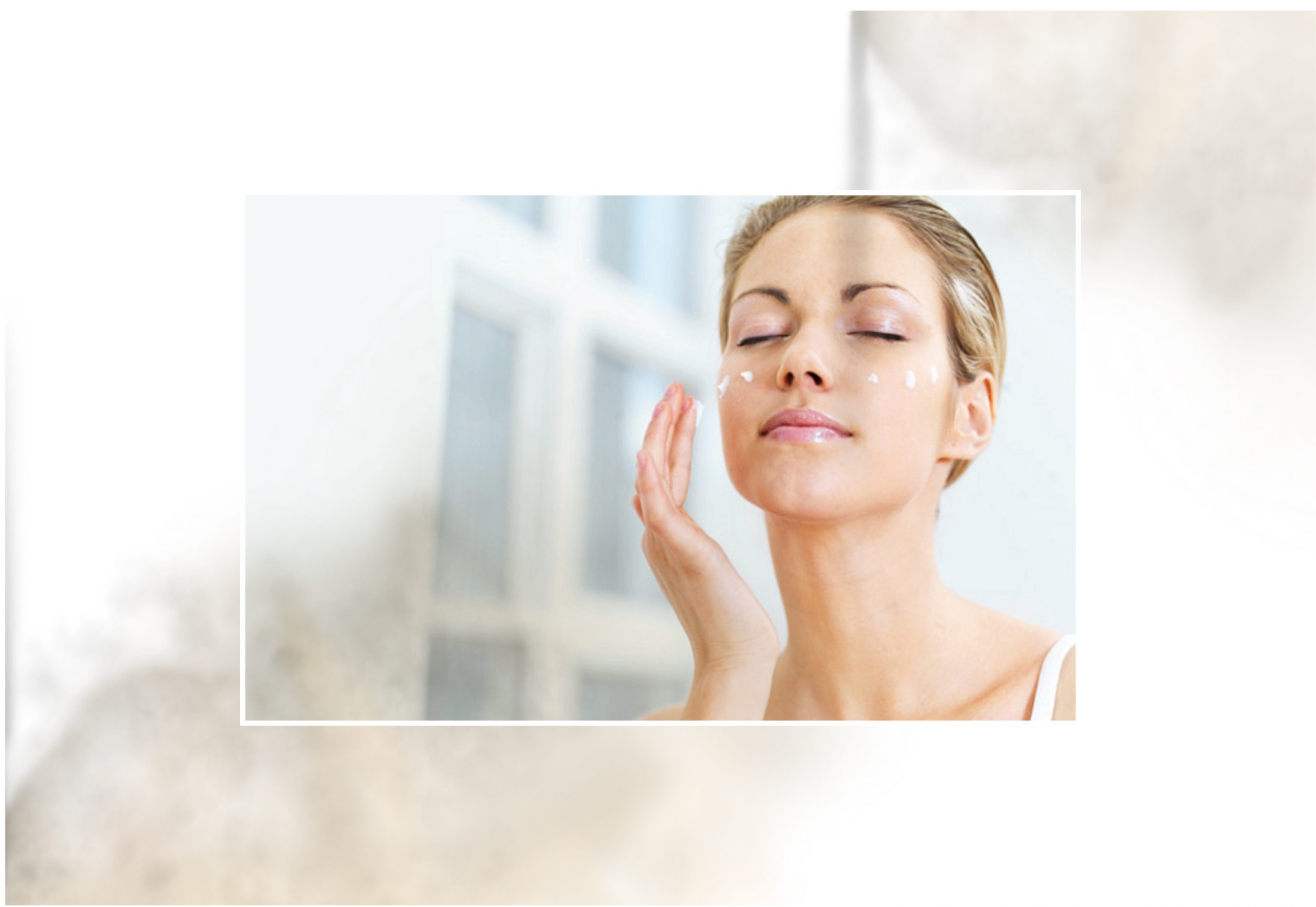 We know that pollution takes its toll on the environment and our respiratory health, but lesser known is the adverse effects on the skin.
How Does Pollution Affect the Skin?
A landmark dermatological medical study showed that long-term exposure to increased toxins in the air that comes from pollution accelerate aging, causing dark spots, fine lines and wrinkles in a process called oxidation. Microscopic specks of soot, acid and other pollutants in the atmosphere have a destructive effect on your skin support, stripping it of moisture.
Dirt particles and toxic gases.
Dirt particles and toxic gases that comes from pollution can cause rashes and breakouts when they accumulate on the surface, mixing with skin cells and natural oils, and clog your pores. Free radicals don't just sit on the surface but burrow into your skin and break down collagen and lipids, leading to loss of elasticity and firmness.
And here we were just worried about sun exposure and UV rays.
What You Can Do to Counteract the Effects
We may not be able to stop pollution – it's inevitable – but we definitely can protect our skin from the aging effects. Simple changes to your daily skincare routine can have a positive impact on your epidermis.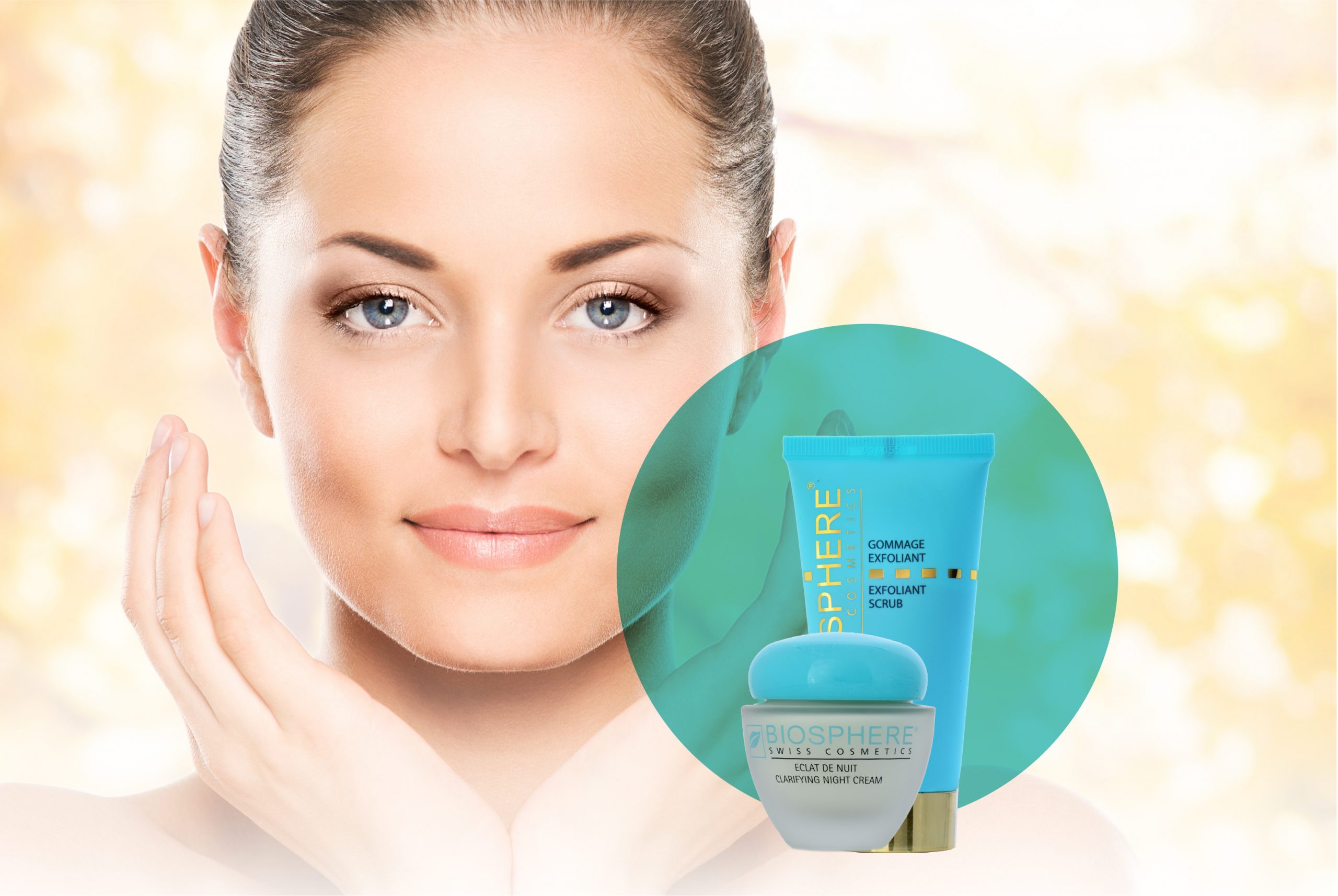 CLEANSE IT OFF
Wash your face – the most basic skincare regimen – twice a day. At night, go a little deeper, using an electronic cleansing tool, such as Biosphere's Magic Brush) to remove impurities. As a final step, soak a cotton pad with toner or micellar water and wipe it across your skin.
We suggest the following Biosphere cleansers:
For dry skin
Absolute Beauty Gel for mixed or oily skin
X² Cleanser for oily and acne-prone skin types
Magic Brush
NEUTRALIZE WITH ANTIOXIDANTS
Easily the most powerful ingredient to apply to your skin, antioxidants neutralize the free radicals, catching the potential damage before it takes its toll! Concentrated serums and superfoods are a sure way to fight bad air.
We suggest the following Biosphere products with antioxidants:
O2 Oxygen Breathe Pure Air Serum for cell renewal and protection
Contains: Provitamin B5, Vitamin B3, Vitamin E and Vitamin A
Vita-C Detox Serum for improving texture and sun damage
Contains: Vitamin C, Provitamin B5, Vitamin B3 and Vitamin E
Cell Repair Serum for protection against environmental pollutants
Contains: Antioxidants from Cabbage Rose Extracts.
CREATE A BARRIER
Use sunblock throughout the day (with an SPF of 50+ at the least) to protect your skin from those invisible UV and UVB rays. Always apply a moisturizing cream at night after your cleansing routine to keep your skin nourished and conditioned.
We suggest the Biosphere UV protectants:
Sun Cream with an SPF 50+ protection against harmful UVA and UVB rays
Clarifying Night Cream to moisturize, revitalize and nourish
Absolute Hydramax for a hydration boost
24H Vita-C Boost Cream to fight against oxidative stress
STAY HYDRATED
Drink, drink, drink water. Pollution draws out the moisture from your skin so it is important to keep replenishing moisture.
of course, different climates and different pollution levels have different effects. For the best treatment for your skin, make sure to consult with a Biosphere skincare specialist to know which products work best for you.