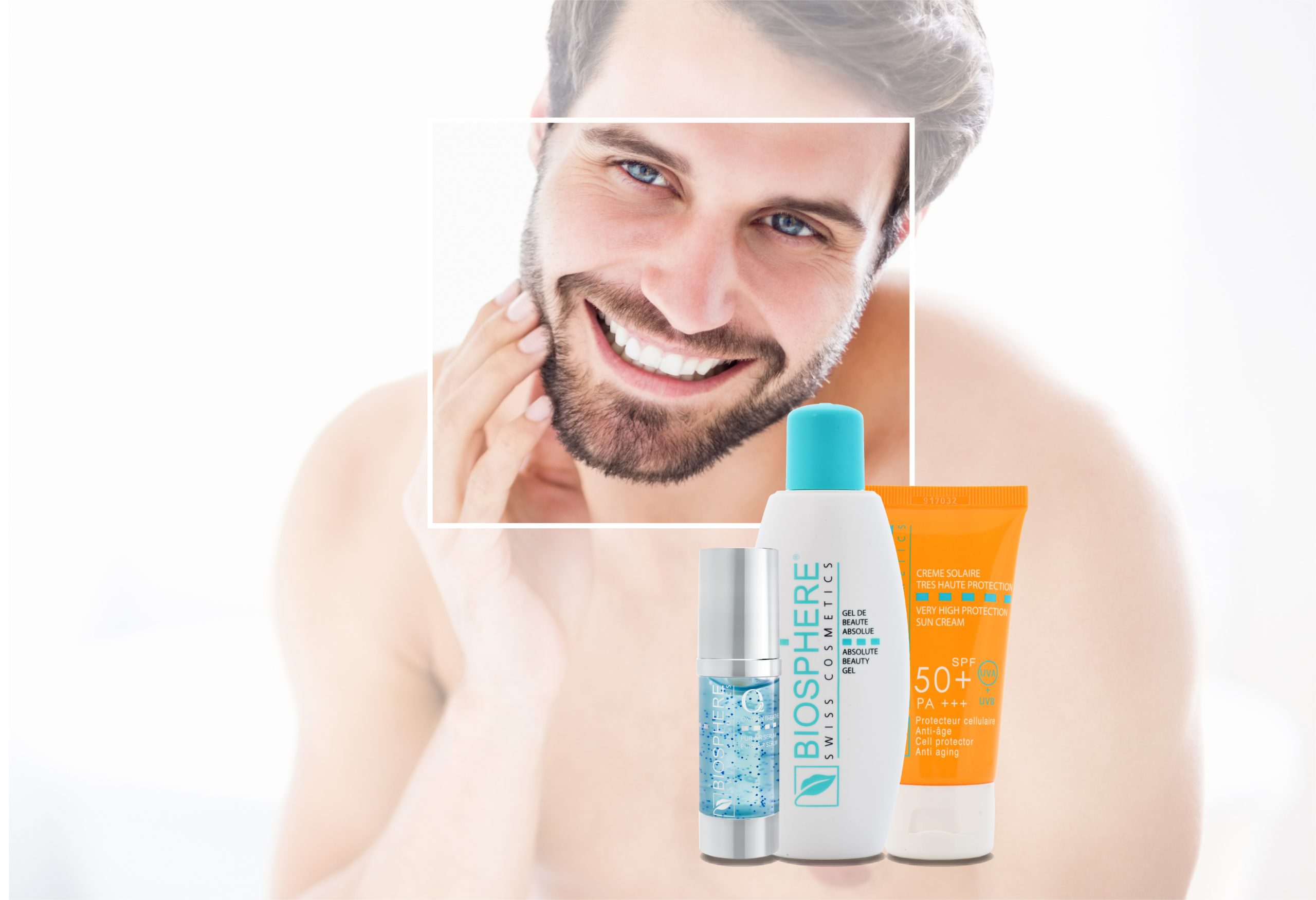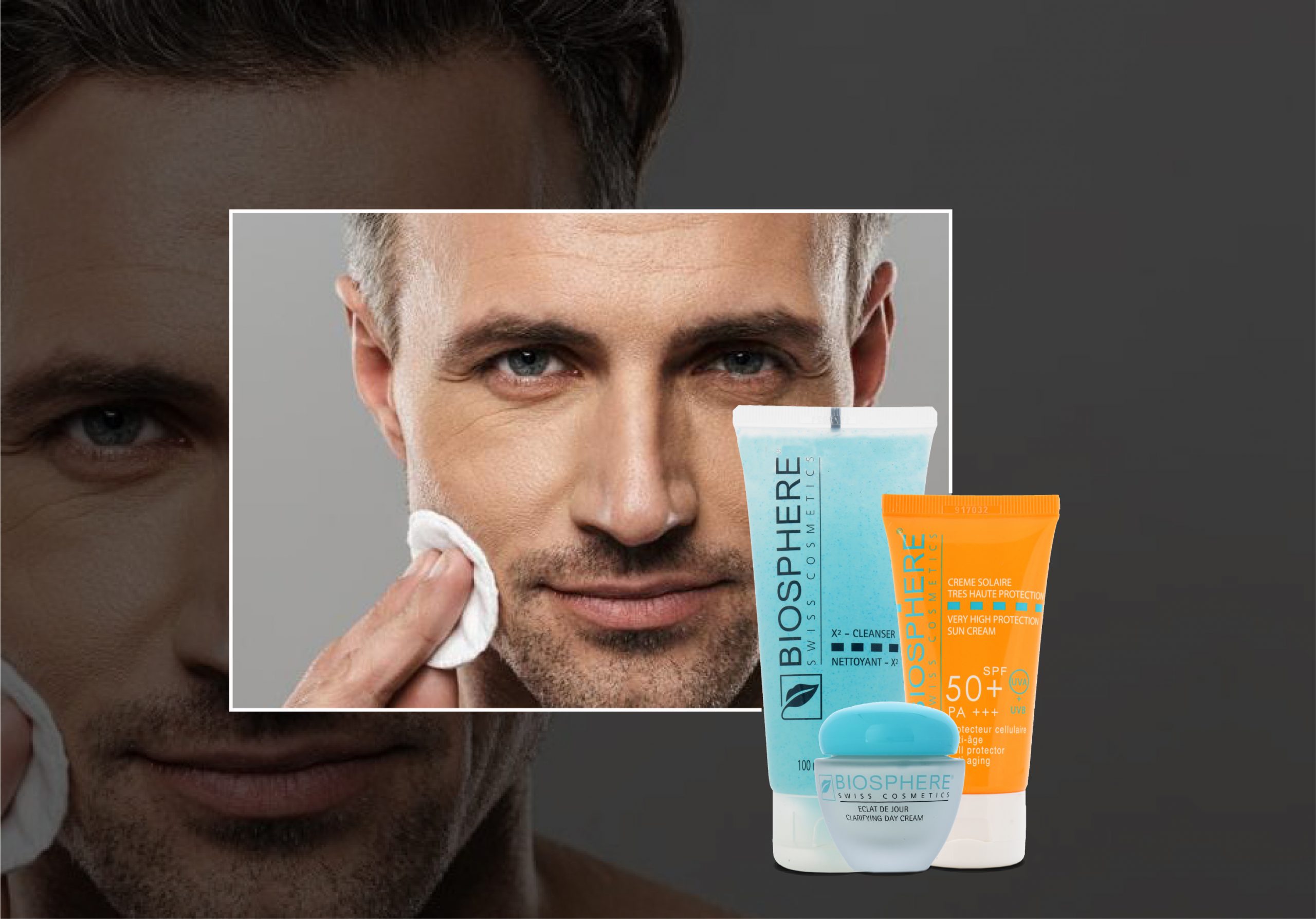 Men, it's Time to Take Care of Your Skin:
Three Simple Steps to Keep men Skin Looking Fresh and Young
There are differences between men and women's skin, which seems to give men certain advantages. Men, however, often make one huge mistake –– they do not take care of their skin. This common neglect has long term effects that are often irreversible. In theory, men should look 15 years younger than women of the same age. Shaving, chemical exposure and a general lack of concern make men's skin more prone to acne, scarring, dark spots and dryness –– which does not flatter the epidermis.
Here are three simple steps to build a daily routine that slows and reduces signs of premature aging to ultimately promote healthier skin.
1: CLEANSE
Skip the soap bars. They lead to dry skin (wrinkles!) and unbalanced pH levels. Instead, go for a refreshing facial cleanser like the Absolute Beauty Gel or the X2 Cleanser, to eliminate all impurities while keeping the skin nourished. Hydrated skin promotes better shaving and overall grooming.
2: MOISTURISE
Whatever the skin type: hydrate, hydrate, hydrate! Since men's skin often secretes more sebum, it's recommended to use a light weight moisturizer like the Clarifying Day Cream or the O2 Oxygen Breathe Day Cream. Hydrating after cleansing promotes a better shave and less post-shave irritation.
3: SUNSCREEN
Sunscreen is a must, all year long. SPF value should be at least 15. If you are spending a lot of time outdoors, make sure to reapply every two hours.
Men Skincare Matters
Men's skincare has traditionally been overlooked, but it's time for a change. Neglecting your skin can lead to problems such as acne, premature aging, and even skin cancer. Fortunately, taking care of your skin doesn't have to be complicated. It's as simple as using a gentle cleanser, moisturizing daily, and wearing sunscreen. Investing in quality skincare products can also make a big difference in the appearance and health of your skin. Men, it's time to prioritize your skin health and start taking care of your largest organ.