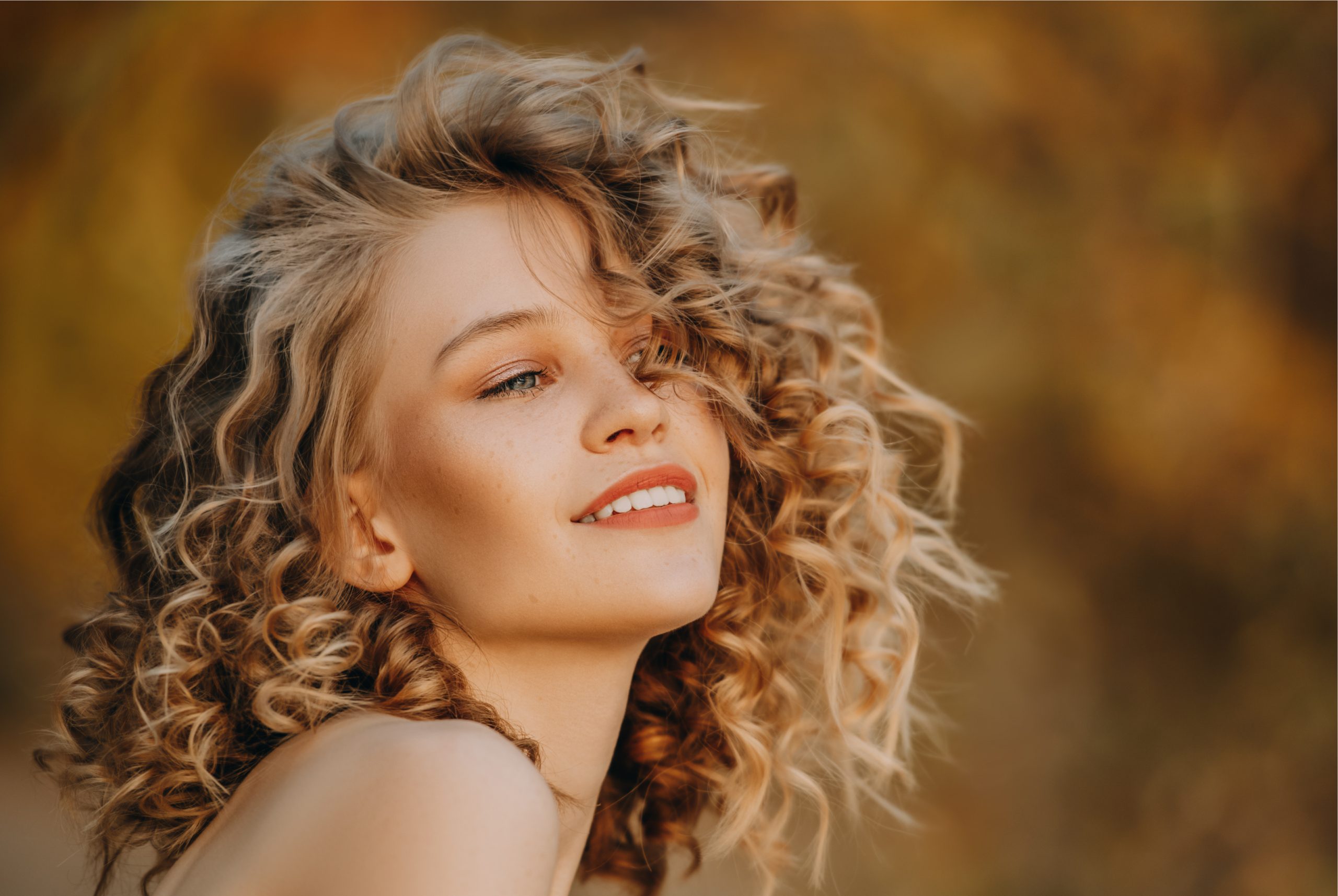 Caring for Post-Summer Skin
Summer days are fun but they can damage your skin and complexion, as can the plummeting temperatures that come with the beginning of autumn. But do not fear! The change of seasons gives you a great reason to adjust the active ingredients in your skincare routine, repairing the consequences of summer and preparing your skin for the winter ahead.
BIOSPHERE skincare consultant, Karine Baassiri, shares the steps you need to address post-summer concerns (like pigmentation and dark spots) and maintain your unique skin health through cooler temperatures ahead.
Reversing the Effects of the Summer Sun
"UV rays tend to dry skin out, leading to premature wrinkles and discoloration. Wind, sand, and chlorine all take their toll, as well. After a few months, the complexion is left feeling rough and parched with a dull congested appearance," says Karine. To help improve these signs of sun damage, she suggests using the Whitening Re-Active Serum, a high-potency serum packed with niacinamide, a form of Vitamin B3 that provides protection against environmental damage while targeting blemishes, visible pigmentation and dark spots to restore the skin's uniformity and vigor.
Enhancing your Radiance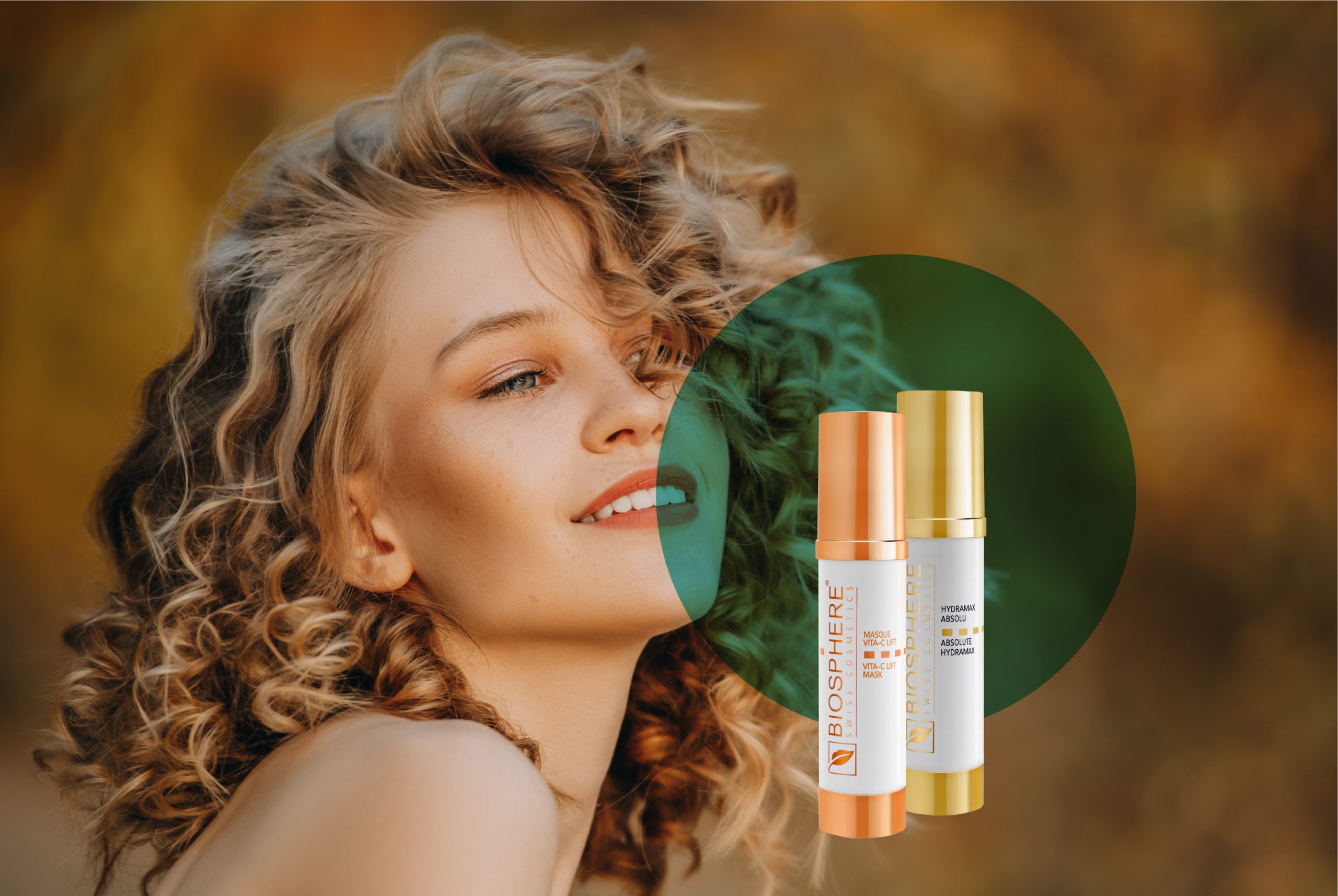 You can still have that sun-kissed looked without the damaging effects of UV rays. According to Karine, the best way to maintain that summer radiance into autumn is by exfoliating the skin before infusing it with retinol, vitamins and antioxidants.
"It is important to shed that top layer of dull-looking skin and then boost your glow with enriching topicals. I usually suggest the use of Exfoliant Scrub once a week, followed by the O2 Oxygen Breathe Euphorizing Mask to nourish the skin with an intake of Vitamin B3, Vitamin E and Provitamin B5. I then recommend the Clarifying Night Cream to be used every night except in the case of acne prone skin. The retinol in the night cream strengthens the dermis and stimulates collagen production, which is usually broken down by excessive sun exposure, leaving the skin looking smooth and fresh."
Hydrate for Winter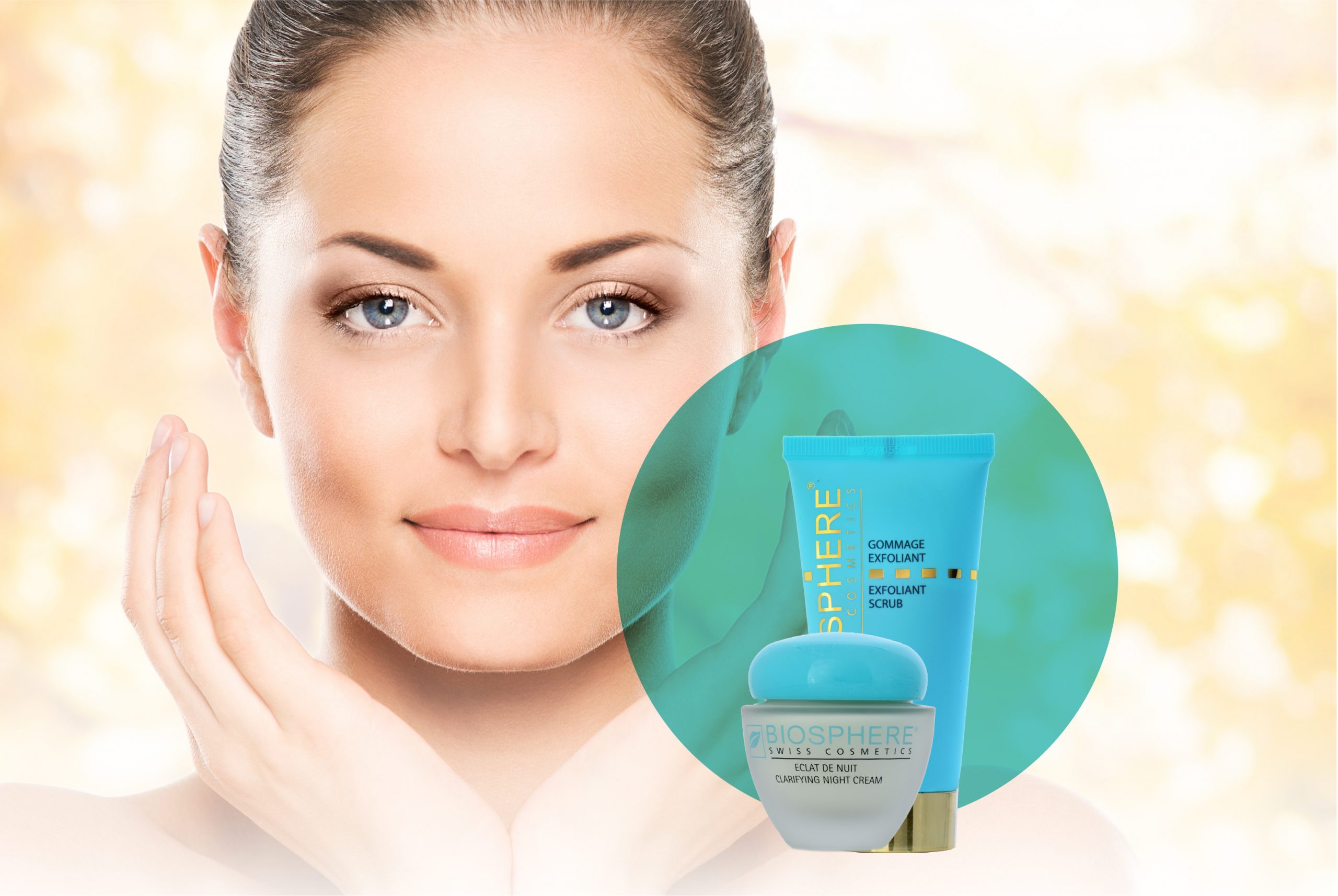 Changes in weather put different stressors on our skin. Keeping your skin hydrated and moisturized is important to protect your skin in preparation for the harsh winter temperatures and climate. "I recommend using Absolute Hydramax for normal to dry skin, and O2 Oxygen Breathe Day Cream for mixed and oily skin," suggests Karine. "Hydration is really important year-round but it is important to give your skin a boost after the sun and before the cold, which both can leave the skin dry and burned."
In-Spa Treatments
There are a few treatments available for people interested in taking their skin regimen to the next level (or who want a little self-pampering). "At Bioskinspa, we offer personalized treatments, providing a number of chemical peels, microneedling sessions and nourishing facials that refresh, soothe and even out the skin tone after sun exposure. We can also provide you with a personalized skincare routine to maintain at home, where healthy skin rituals really begin."